Messages

167
Reaction score

33
Good Afternoon Whelen Modified fans!!!
I would definitely love to see a render of this Modified Monte Carlo done. Just like the 2015 car, please note how I got the words "Blue Book" across the air cleaner cover; I expect the same for this render.
If possible, please do a render showing both the 2014 and 2015 cars. I greatly appreciate your help, and will be grateful to anyone who tackles this request.
Both 2014 and 2015 cars will be uploaded as a set on NNRacing.com. Special Thanks to NASCAR Design Grafx for the bases, contigs, and logos; Big Evil Racing for the Chevrolet SS templates, and various images from Google (albeit modified by me) to make this happen. Thanks so much.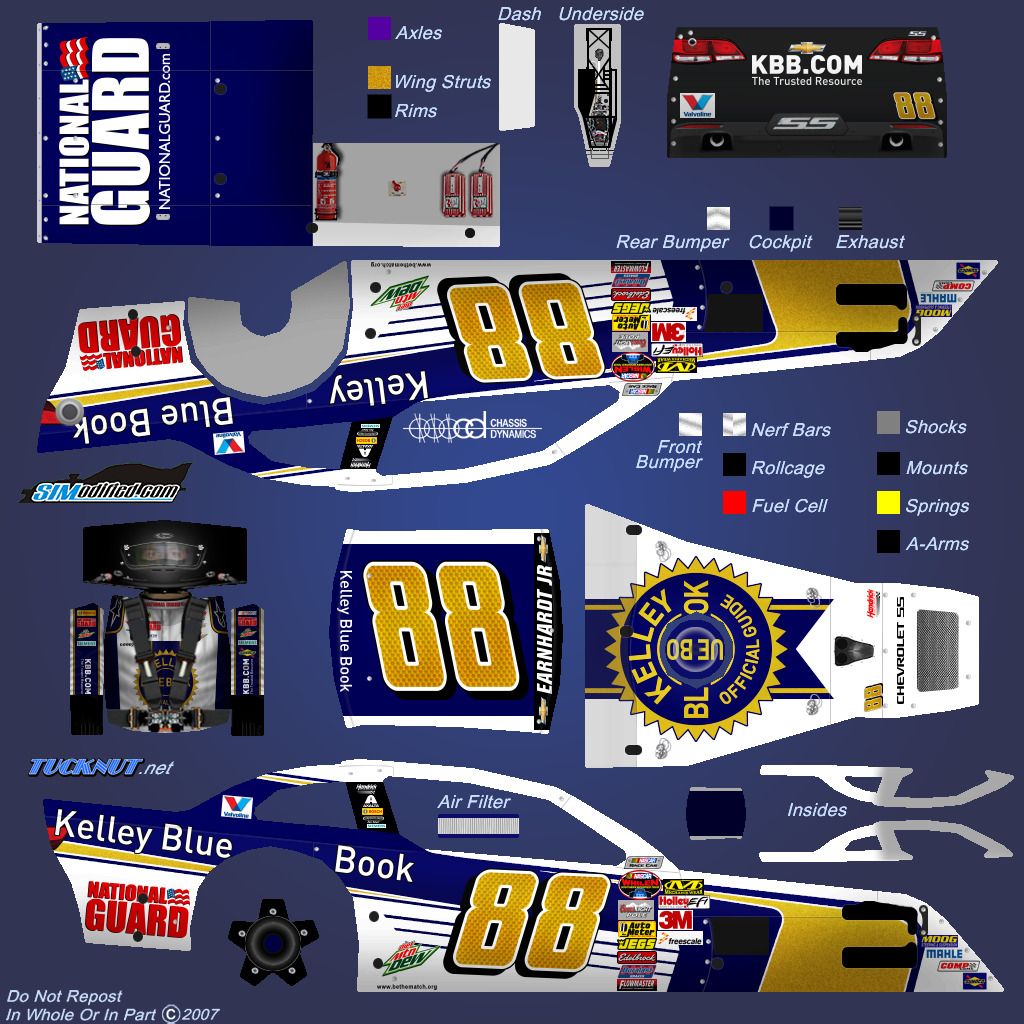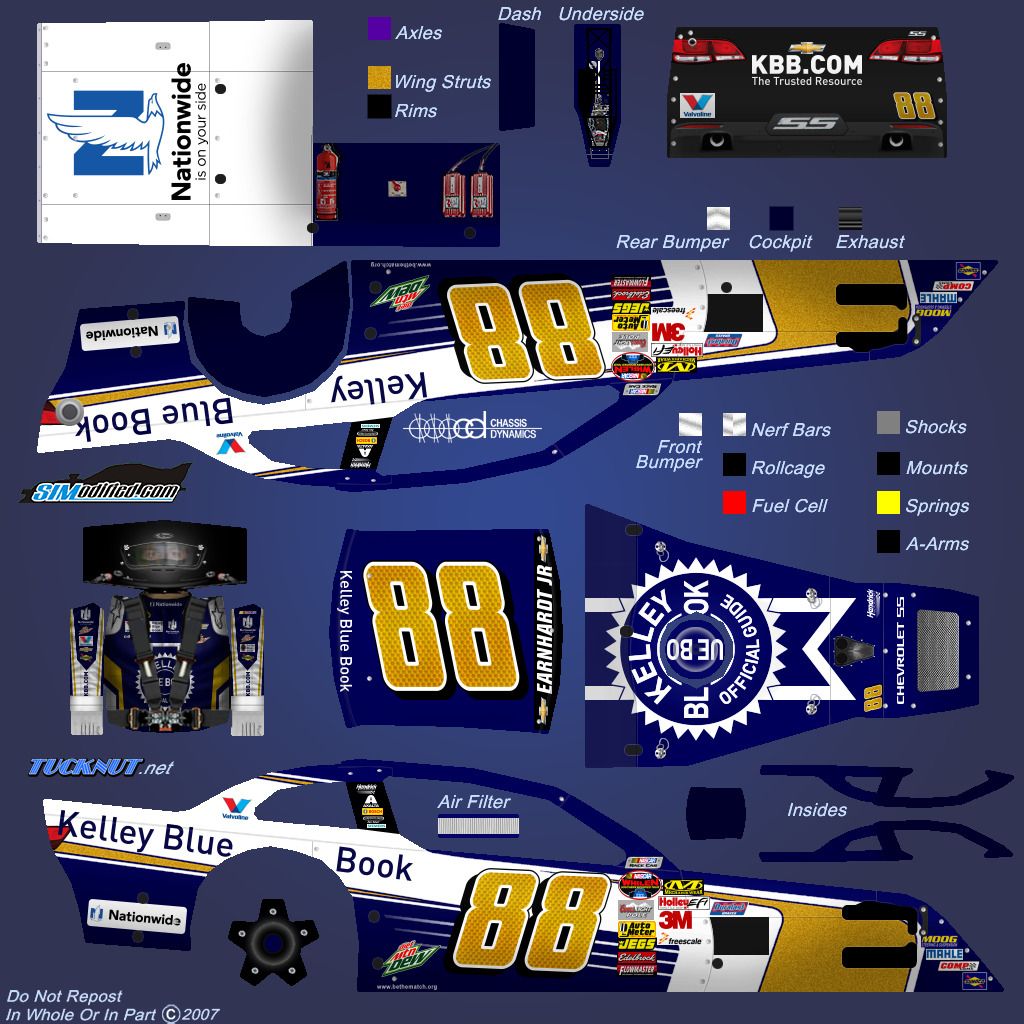 Last edited: