Messages

5,511
Reaction score

680
I will post all tutorials here on how to make the best things on the best free photo manipulation software.
First Off-
i notice that some people here when using logos from Google have an image like this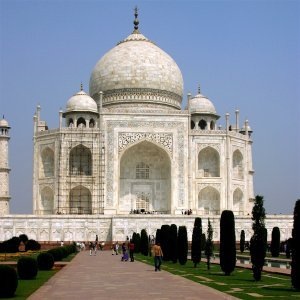 and say that they wanted to take the blue out but when they do it looks blue and partially jagged
here is a solution
use the color to alpha tool (located under the colors menu)
but what is it???
The Color to Alpha command makes all pixels of the active layer that have a selected color transparent. An Alpha channel is created.
how do i use it???
open it up then use the color select box
and select the exact color that you want
end result
before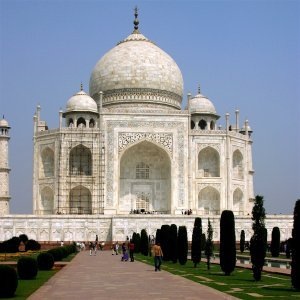 after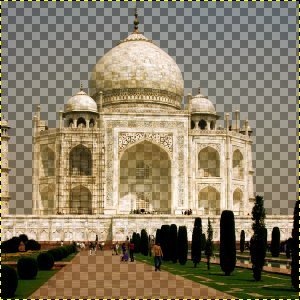 Next Up, How to use the path tool.
Last edited: