Inflictor of Pain
Staff member
Moderator
Messages

4,800
Reaction score

3,418
As stated in the Information thread, we will be using the NXS20 mod. Templates can be found here:
2048 x 2048 NXS20 Templates. Zip file contains the fonts used for the front and back banners along with the templates.
Flats will need to be uploaded in
1024 RES, .tga format preferred.
You may paint at 2048 res if you would like, but please resize them to 1024 res before you upload them to this thread.
Series logos and the window banner can be found below. Required contingency logos are the SRD Race Car logo, SRD National Series logo, Sunoco Racing Fuel logo, and Sunoco Rookie Contender logo (if you are running for ROTY). Any other contingency logos can be used at the painter's discretion.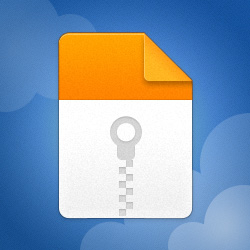 MediaFire is a simple to use free service that lets you put all your photos, documents, music, and video in a single place so you can access them anywhere and share them everywhere.
All logos in the file above are pre-sized for the 2048 templates.
You will need the correct font for the rear window banner. The font can be found below. The font for the front banner is included in the download with the templates.
http://fontsgeek.com/fonts/Berthold-Akzidenz-Grotesk-Extra-Bold-Condensed-Italic
To apply, please place the "SRD Banner" layer above the "Car Parts" layer:
The "SRD Contingencies" layer goes above the "Contingency Decals" layer:
Regarding Contingencies - you can keep them in their current position, or you can move them forward where the XFinity decals are currently on the template. See Below:
While I don't have a due date set, please get these finished as soon as you can. If you have any issues applying the logos or banners, please pm me and I will assist.
Happy painting!