Messages

167
Reaction score

33
Good Evening Sim Racers:
Here's two (2) Whelen Modifieds that I would like to have rendered (showroom, racetrack, etc.). If you want to know about the story behind these cars, they inspired by the United Racing Club sprint cars driven by Jonathan and David Swanson of Yardville, NJ, the same sprint cars I wrench on some weekends. Unlike other Modifieds I've painted in the past, I designed the numbers, base, and some of the logos from scratch. You can definitely tell these cars were done with such love and dedication.
I greatly appreciate anyone who can render these cars for me as accurately as possible, preferably both brothers' cars together in the same render.
This goes on the Cavalier body template.
Again, as I work on Jonathan and David's sprint cars on the NY/NJ/PA/DE dirt tracks, you have no idea how much this means to me.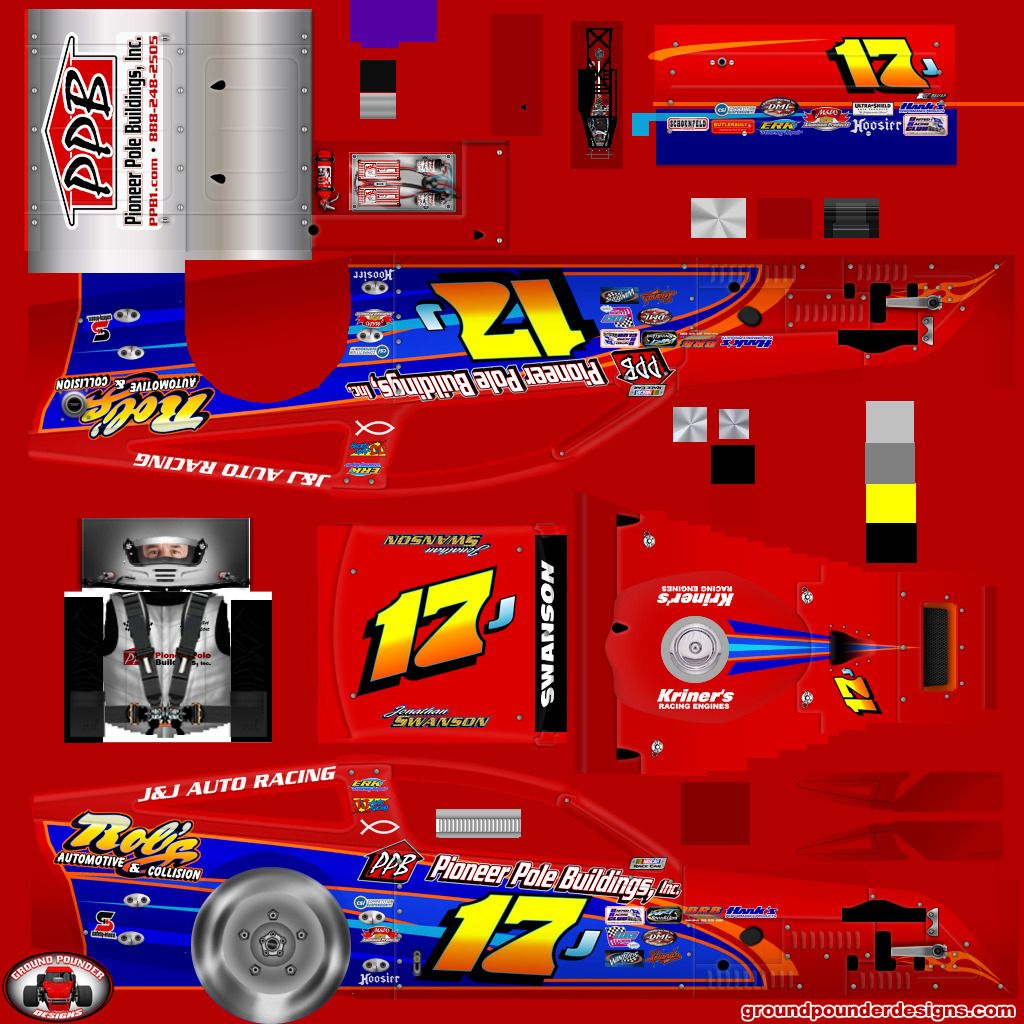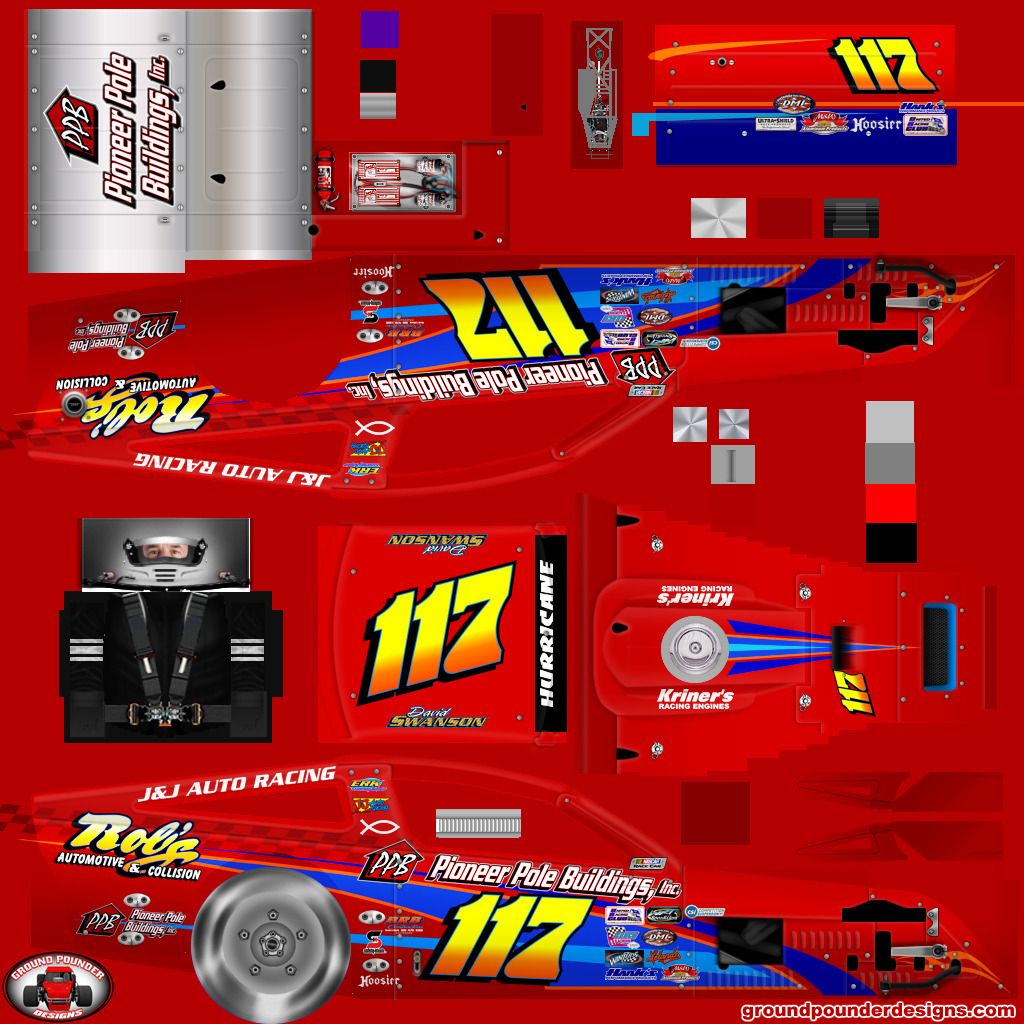 Thank you very much to all for your time.
-Eddie
718X-Rated
Last edited: